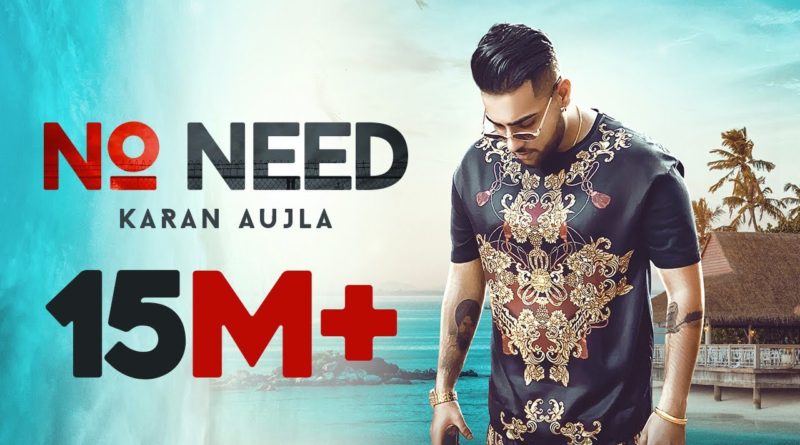 Is geet me kavi apni taareef karte huye kehte hain ki vo bahut vinamra hain! Ek tareeke ka vyangya hi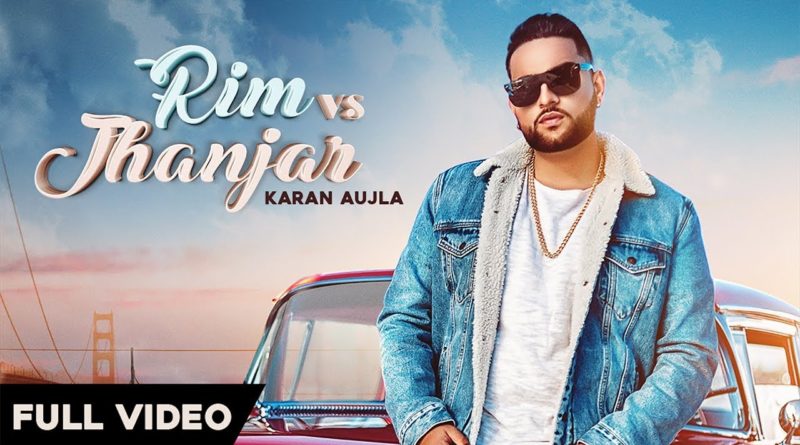 The poet in this song sings the whines of a female lover. The poet describes how she's distressed by her guy's habit of getting new rims for his cars tyres, and not thinking about buying an anklet for her!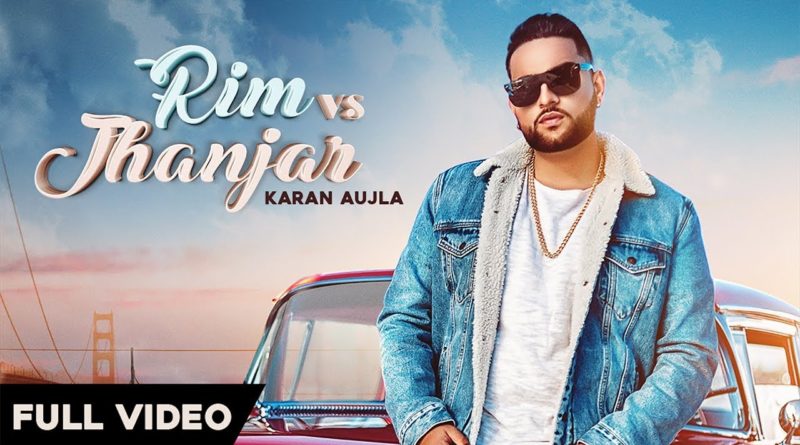 Is geet me kavi ne kudi ka dukh bataya hai. Kavi batate hain ki kudi ko ek payal ki jarurat hai, par uska munda is baat par dhyaan hi nahi deta.